We are a new-age hybrid concierge of services across communications, experiential, talent management and creative production functions.
Client Testimonial
"Danielle and her team at The Concierge Agency certainly live up to their reputation as leaders and innovators in the communications space. They have very successfully amplified Moroccanoil activity in the Australian and New Zealand markets, garnering ample return for the brand with their approach.
Danielle [The Concierge Agency] has taken the traditional PR function and added a generous dose of her signature flair for creative strategy, offering Moroccanoil a full suite of complementary services to bring our consumer-facing brand activity to life in the most creative and elegant way."
– Violet Sainsbury, International Account Manager, MOROCCANOIL
Client Testimonial
"Dani & the team at The Concierge Agency have been the ultimate dream team for us.
The team has always gone above and beyond for our brand and pushed our brand in ways we have never done before – delivering on targets and ensuring all of our business goals have been met. Not only this, Dani and her team are a joy to work with – making it such a great partnership for us, ensuring we have the right agency partner delivery on the what, but also the how. Thank you for the partnership thus far, Dani and we look forward to kicking more goals together in the future!"
– Dannie Trinh, Marketing Manager, KITCHENAID
Client Testimonial
"The Concierge Agency has been an invaluable extension to our team for over 2 years.
Always a dab hand at providing us with creative solutions and achieving incredible results along the way, their professionalism and reliability are second to none."
– Emma McCormick, Marketing Manager Development Brands – ACCENT LIFESTYLE, ACCENT GROUP
Client Testimonial
"It was such a pleasure working with Danielle and her team at The Concierge Agency.
They were quick to answer, willing to help, generous and the turnout was a success!"
– Nathalie Frederikesen, Project Manager, ANINE BING
Client Testimonial
"The Concierge played a very important role in crafting the premium digital presence for the 1788 project in Double Bay and Danielle's creative innovation, fast pace and expertise were essential.
It was a pleasure working with Dani and I would happily recommend her."
– Eddie Mansour, Managing Director, RAY WHITE PROJECTS
Client Testimonial
"Danielle's dedication and passion is second to none.
With a results-driven focus, Danielle developed and executed innovative PR campaigns to achieve our brand objectives successfully launching new collections, flagship stores, consumer-facing VIP events and major brand sponsorships such as the Australian Open.
She brought a great deal of energy and valuable insights to all campaigns – always willing to go the extra mile for her clients."
-Sara Aiezza, Marketing Manager, COUNTRY ROAD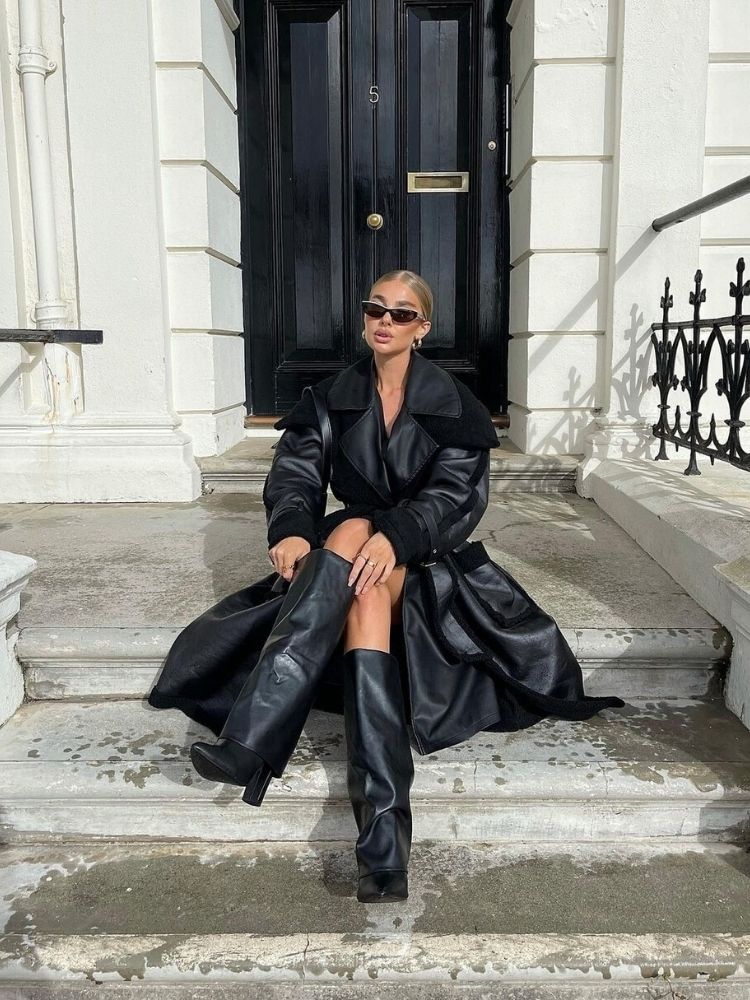 Client Testimonial
"It has been an absolute pleasure working with Dani.
She is one of the most hard-working, dedicated and passionate PRs I have ever worked with and I would highly recommend her to any agency or brand.
She has increased our coverage and Influencer activity dramatically and goes above and beyond for her clients."
-Amy Simon, Head of PR, PRETTYLITTLETHING
About Us
Welcome.
We are The Concierge.
We are an inherently creative agency; a new-age hybrid concierge of services across communications, marketing, experiential and creative production functions based in Sydney, working globally.
Our multi-disciplinary abilities allow us to model our approach according to exactly what you do and don't need. We are a marketplace of services with a single point of contact allowing projects to be seamless and all-encompassing in order to maximise results.
With our expertise in relevant communication and brand amplification techniques, we are your partners in building your brand legacy.
→
OUR MULTI-DISCIPLINARY ABILITIES ALLOW US TO MODEL OUR APPROACH ACCORDING TO EXACTLY WHAT YOU DO AND DON'T NEED.